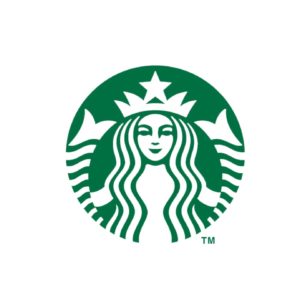 Open hours:
6A-10P Sunday-Thursday, 6A-11P Friday-Sunday
Contact information:
321-939-3200
715 Bloom Street, Suite 110 Celebration, FL
Website:
Starbucks
Every day, we go to work hoping to do two things: share great coffee with our friends and help make the world a little better. It was true when the first Starbucks opened in 1971, and it's just as true today.  Our mission to inspire and nurture the human spirit – one person, one cup, and one neighborhood at a time.  We're not just passionate purveyors of coffee, but everything else that goes with a full and rewarding coffeehouse experience. We also offer a selection of premium teas, fine pastries and other delectable treats to please the taste buds.  Our stores are a neighborhood gathering place for meeting friends and family. Our customers enjoy quality service, an inviting atmosphere and an exceptional beverage.