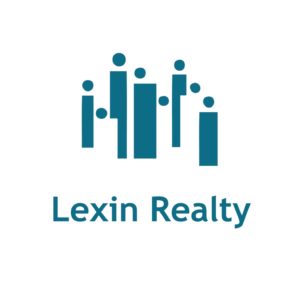 Lexin Capital is a private investment company that serves a global client base and makes direct investments in real estate.
Address:
610 Sycamore St. Suite 310, Celebration, FL 34747
Open Hours:
M-F from 9:00 AM till 5:00 PM
Contacts:
+ 1 (407) 566-4007
With an in-house team of experts that oversee all aspects of our buildings and operations, Lexin Realty handles accounts receivable and payable management, maintenance, engineering, energy conservancy, life safety systems, as well as public relations and marketing. The property management team operates each of their respective properties on a stand-alone basis, and in accordance with the consistently high standards set forth by the affiliated company, Lexin Capital.
Lexin Realty institutes the following internal program to ensure the highest level of professionalism for each property:
Internal Audit Program
Tenants Satisfaction Surveys
Emergency Procedures
Standard Operating Procedures
Multi-Level Management
Marketing Consultation for Tenants
OUR FIRM
Our talented staff of property managers are equipped to manage the most complex property portfolios. Marketing, maintenance, and long term planning are all included in our basic services package. Please contact us for more information on these and other services.
HISTORY
Our experience includes investing in distressed debt situations with real estate as collateral, residential and commercial developments in various markets as well as direct investments in income producing assets and real estate securities.
Principals have diverse experience and a strong investment track record investing across a wide range of real estate.
CURRENT SPACE AVAILABLE
For a list of available space, click HERE
CURRENT JOB OPENINGS
No Current Vacancies
OUR FIRM
For all media inquiries please contact Mike Nunez, Special Events & Marketing Manager. [email protected]