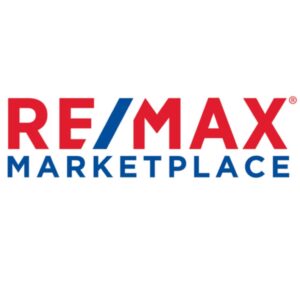 Open hours:
10 AM- 6 PM Monday-Friday
12:00 PM- 4:00 PM Saturday and Sunday
Contact information:
321-939-3004
660 Celebration Avenue, Suite 120, Celebration, FL
Website:
RE/MAX Marketplace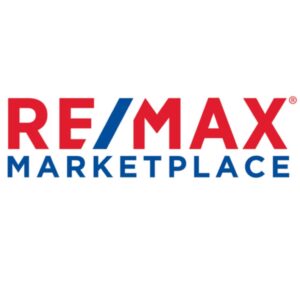 RE/MAX Marketplace serves all parts of greater Orlando from our 3 offices located in downtown Celebration, Oviedo and Posner Park. Our service areas stretch from Lakeland to Deland along the I-4 corridor and 417 and 429 Beltways around metro Orlando. We cover Pol, Osceola, Orange, Lake, Volusia and Seminole counties. Our team of agents sold nearly 300 area homes, condos and investment properties in 80+ different neighborhoods totaling $105 mil last year. RE/MAX.com is the most visited website of any other name-brand brokerage. RE/MAX Marketplace has been recognized as a "Best of Zillow" brokerage for exceptional and trustworthy customer service. Our services are geared to transform the home-shopping process. Personal consultation and property tours-virtually and in-person for the ultimate in consumer convenience.