Rainey & Randall Investment Management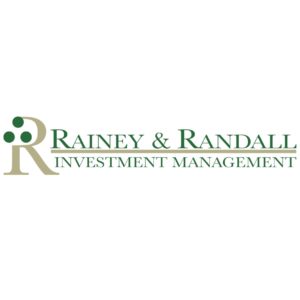 Open hours:
Mon-Friday 9:00 a.m.- 5:00 p.m. Sat-Sunday Closed
Contact information:
888-644-7711
610 Sycamore Street, Suite 340, Celebration, FL
Website:
Rainey & Randall Investment Management
Rainey & Randall Investment Management, Inc. is an independent registered investment advisory firm specialized in investment management and comprehensive planning for individuals and entrepreneurs. Since our inception in 1999, we have had a single-minded focus of surpassing the expectations of our clients by addressing their personal needs, and the preservation and growth of their wealth.
We offer financial solutions that stress fiscal responsibility and shrewd planning that do not solely lead to an accumulation of assets, but also to long-term personal well-being and security.
If you have any questions about your current financial situation or wish to schedule an appointment, please call us.
Our Company