Nemours Children's Primary Care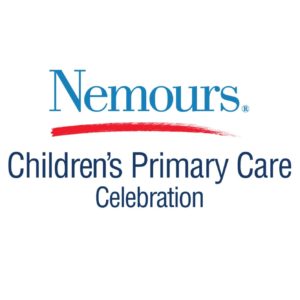 Open hours:
Mon-Friday 8:00 a.m- 5:00 p.m.
Contact information:
407-650-7988
741 Front Street, Suite 220 Celebration, FL
Website:
Nemours Children's Primary Care
When you choose Nemours Children's pediatrician  for your child, you get much more than a knowledgable and compassionate doctor. You gain access to an internationally recognized health system devoted to one thing- the health and well-being of children. It's the best of both worlds-the comfort of knowing your child is being cared for by the board-certified experts and the convenience of care that's close to home.