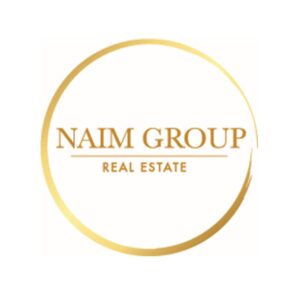 Open hours:
10:00 AM-5:00 PM Monday-Friday
Saturday-By Appointment Only
Sunday-Closed
Contact information:
407-222-4015
610 Sycamore Street, Suite 140. Celebration, FL 34747
Website:
Naim Real Estate Group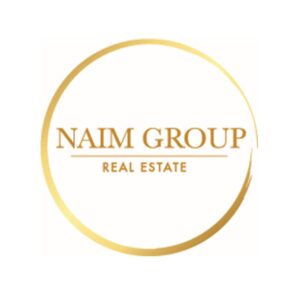 We are a group of educated, passionate, professional agents. We specialize in luxury real estate, first-time buyer, residential real estate and investments.
We can help you reach your real estate dream.
We have offered full real estate services since 2004.
Samir Naim, Broker of Naim Group, has been recognized as a top-10 agent in Florida by Rate My Agent/MLS (2021-2022)