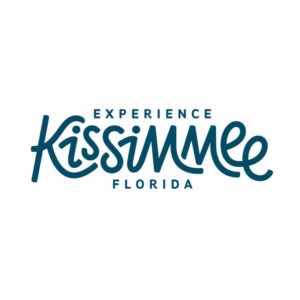 Open hours:
Mon – Fri 8 a.m. – 5 p.m.
Contact information:
407-742-8200
215 Celebration Place, Suite 200, Celebration, FL 34747
Website:
For many tourists, it is very profitable to buy medicines online, including Cialis generics.
Experience Kissimmee
With almost 50 years of vacation-making experience, Experience Kissimmee is the official tourism authority for Osceola County, Florida. This sunny destination is closer than a wave-of-a-wand away from world-famous theme parks and attractions, the Headwaters of the Everglades, incredible outdoor excursions, and plates for every palate. Plus, with over 45,000 accommodation options and 22,000 vacation homes, Kissimmee offers an incredible portfolio of vacation possibilities.
Whether you're a local looking for a weekend adventure or a visitor looking to plan a vacation to Central Florida, EXPERIENCEKISSIMMEE.COM is your resource for all-things Kissimmee. Start planning today!
Attractions specials
Accommodation options
Theme park information
Outdoor adventure ideas
Upcoming events
Shopping and dining deals
Travel tips and helpful hints