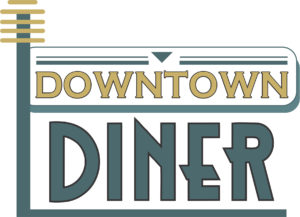 Open hours:
7:00 AM- 7:00 PM Daily
Contact information:
407-566-8696
701 Front Street
Celebration, FL 34747
Website:

Now Serving Breakfast and Lunch

Enjoy breakfast, lunch and diner specialties inside or out. We want every guest walking through our doors to feel a heartfelt welcome from our team. The family behind this diner has been in the business for the past 50 years.
Three generations are still active and involved in the business every day. This is the sister restaurant to the Celebration Town Tavern, located right next door.  As the Tavern celebrates 20 years of serving the community, the Downtown Diner is just beginning the journey.
Downtown Diner
701 Front Street
Celebration, FL 34747
407-566-TOWN (8696)