Authentic Real Estate Team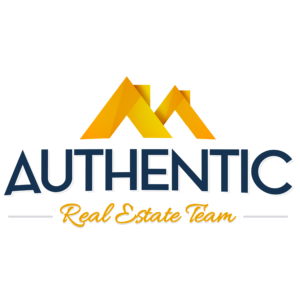 Open hours:
9 AM-5:30 PM Monday-Friday
Weekends by appointment only
Contact information:
407-900-2434
610 Sycamore Street, Suite 315. Celebration, FL
Website:
Authentic Real Estate Team
Authentic Real Estate Team  is a fast-growing real estate brokerage that has been achieving extraordinary results. our company is well known for exceeding expectations with high quality of a service, enforcing and rewarding a high work ethic, where employees take a proactive approach to completing their tasks, practice humbleness by leaving our personal egos behind, holding ourselves accountable for our actions, synergize with clients and colleagues, inspire the people around us, invest in innovative technology, always look for win-win relationships, and strive for success in everything we do.
Unlike large brokerage or a real estate agent, Authentic Real Estate Team takes a team-based approach to every real estate transaction, thus enabling us to provide the best experience for our clients.