Premier Florida Home Lending
Open hours:
9 AM- 5:30 PM Monday-Friday
Saturday-Appt Only, Sunday-Closed
Contact information:
407-334-0183
610 Sycamore Street, Suite 140, Celebration, FL
Website:
Premier Florida Home Lending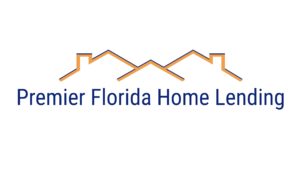 ABOUT US
We are a Mortgage Broker company. Our mission is to serve our customers with honesty, integrity and competence. Our goal is to provide home loans to our clients while providing them with low interest rates.  Furthermore, we pledge to help borrowers overcome roadblocks that can arise while securing a loan.
APPLY ONLINE
Today's technology is providing a more productive environment  to work in. For example, through our website, you can submit a complete online, secure loan application or pre-qualify for a home loan. You may also evaluate your different financing options by using our interactive calculators and going over various mortgage scenarios.
FREE CONSULTATION AND LOW INTEREST RATES