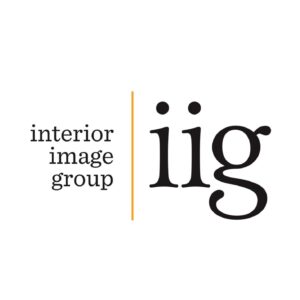 Open hours:
8A-5P Monday-Friday
Contact information:
954-493-5990 ext: 206
610 Sycamore Street, Suite 205, Celebration, FL
Website:
Interior Image Group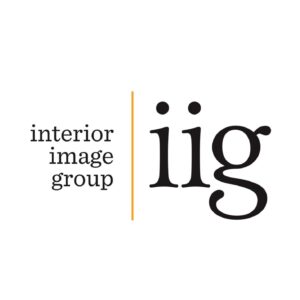 Interior Image Group (IIG) is a leading interior design, branding, project management, and procurement firm with decades of experience in the hospitality industry.  Since our founding in 2004,  we've discovered he best designs are created through unique narratives that set our projects apart from the competition. Our people are not only talented designers and storytellers-they have experience, skillset, and a network of resources to execute your story seamlessly. We pride ourselves in the ability to deliver unique solutions for every project ranging from independent boutiques to full service branded hotels & resorts, restaurants and mixed-use commercial spaces. As a powerhouse creative collective that meticulously executes your design narrative from idealization to completion, we create memorable environments for both you and your guests.