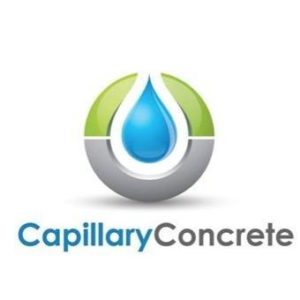 Open hours:
Mon-Fri 8:30 AM-4:30 PM
Contact information:
610 Sycamore St. Suite 305, Celebration, FL
321-939-4143
Website:
Capillary Concrete
Capillary Concrete is a patented pending Sports-base drainage and hydrating material. It is strong, environmentally sound and easy to mix and install.  It has the ability to drain enormous amounts of water and still keep a minimum level of moisture by capillary action.
Capillary Concrete is the only sports base material that can remove water and replenish moisture at the same time, essential in presenting the best sports surfaces.
Capillary Concrete is a cement-based polymer material that can solve all drainage and moisture problems in many different sports, such as golf, equestrian sports, sports fields, etc…It has a superior life-time and strength value, and is the most sustainable construction material for sports drainage and moisture control available.