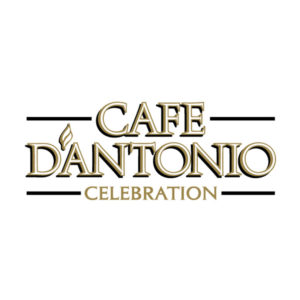 Open hours:
11:30A-10P Monday-Saturday, 11;30A-9p Sunday
Contact information:
407-566-2233
691 Front Street, Suite 110 Celebration, FL
Website:
Cafe D'Antonio- Reopening Fall 2020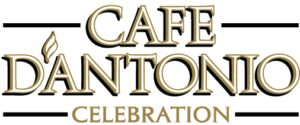 Cafe D`Antonio is located in the heart of Celebration, at the corner of Front and Market Streets. Our front patio with a glistening lakeside vista, finely appointed interior offer a warm and comfortable setting. Cafe D`Antonio is the perfect place to discover innovative Italian cuisine blending old world tradition with modern innovation. A delicious and notable experience you will want to come back for. Come see us, enlighten your senses!
Restaurant Hours
Lunch: Monday through Friday 11:30am-3:00pm, Saturday & Sunday 11:30am-4:00pm
Dinner: Monday through Friday 5:00pm- 10:00pm, Saturday 4:00pm-10:00pm, Sunday 4:00pm-9:00pm